Whether you are constructing a new home, building an addition or upgrading your home, Owens Corning Atti-Cat®  Blown-In Insulation will provide more comfort and energy efficiency.
40% of indoor air leaked out of a home comes thru the ceiling

Proper insulation levels in the attic is one of the easiest and most affordable ways to stop energy loss and this saves you money

A well insulated attic can save you up to 20% on your  energy bill

Energy efficient homes offer a higher level of personal comfort and resale value

The installation process is quick, reliable and delivers results with no mess
TRUST AN INDUSTRY LEADER
Owens Corning has been an industry leader for over 65 years and Atkinson A/C & Heating has been a San Antonio Industry Leader for over 20 years.  Together we will provide total project management of your insulation installation from start to finish using only top quality product that exceeds industry standards.
**FREE ESTIMATE**
ACT TODAY AND START SAVING TOMORROW
Atkinson A/C & Heating will measure your attic,  recommend the proper level of insulation required (*R-value) and provide a total project cost.
Ownes Corning Pink Fiberglass Insulation is so Pink it's Green.  It contains the highest certified levels of post-consumer and post-industrial recycled glass and is SCS Certified.  It is ENERGY STAR rated for energy efficiency and is GREENGUARD Certified as meeting current air-quality standards.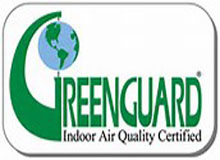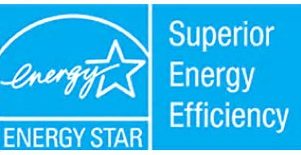 *R-Value:  Measures resistance to heat flow and is determined by the thickness of the insulation.  The higher the R-value, the greater the insulating power.
© 2017 Atkinson A/C & Heating All Rights Reserved. Prices are subject to change.